Raiheem "Rock" Winfield Memorial Scholarship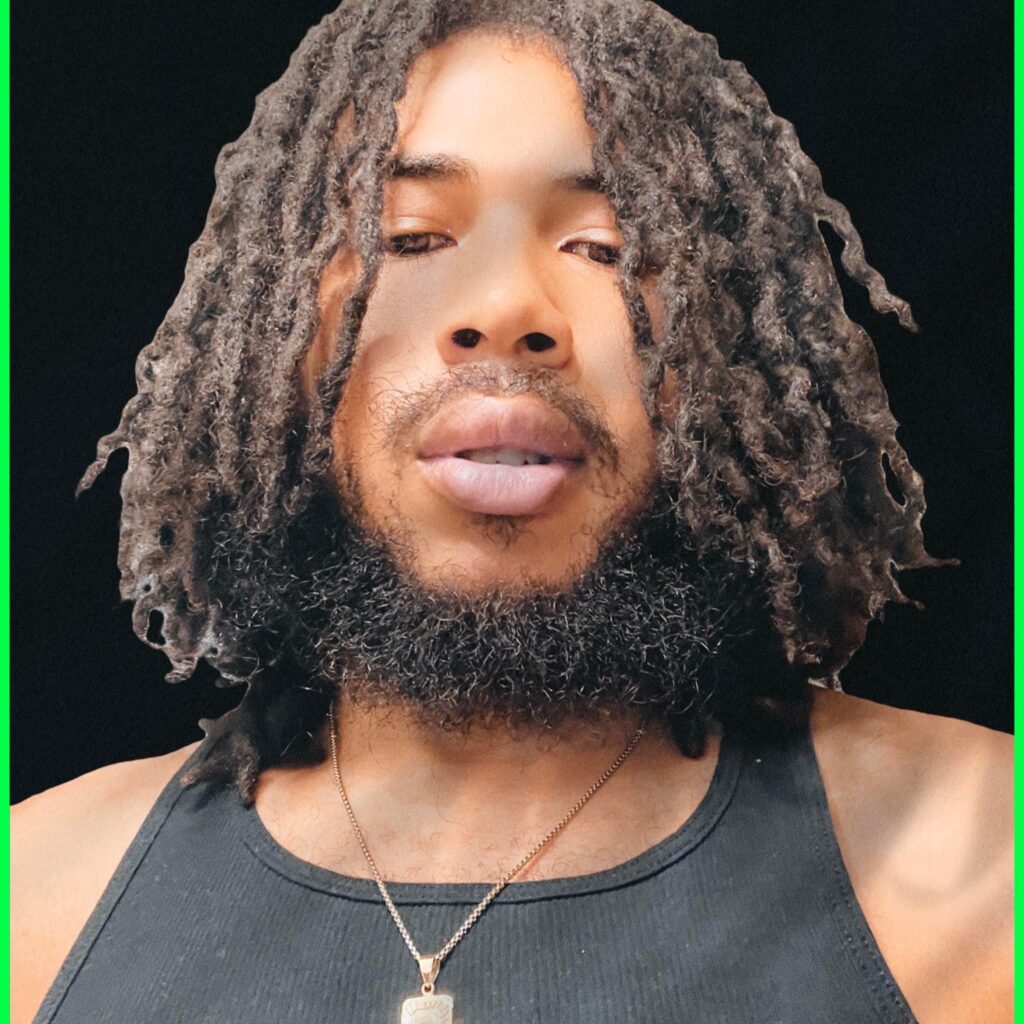 In loving memory of Raiheem Winfield, a remarkable young man who faced the challenges of mental health with unwavering courage and a heart full of compassion, we are proud to announce the establishment of the Raiheem Winfield Memorial Scholarship. This scholarship serves as a tribute to Raiheem's enduring legacy and his commitment to raising awareness about mental health issues.
About Raiheem Winfield:
Raiheem Winfield's life was a testament to resilience, love, and the power of a kind heart. He navigated the complexities of mental health with a determination that inspired those around him. Raiheem's infectious smile and heart of gold touched the lives of countless individuals, leaving an indelible mark on the world. As a beloved son, brother, uncle, father, nephew, cousin, and friend, he cultivated deep connections that enriched his vibrant journey.
The Scholarship:
The Raiheem Winfield Memorial Scholarship is dedicated to supporting students who are pursuing an undergraduate degree in social work, psychology, or counseling. We believe that these fields align with Raiheem's fervent desire to make a positive impact on mental health awareness and provide much-needed assistance to individuals facing similar challenges. By honoring his memory through this scholarship, we aim to continue his legacy of compassion and advocacy.
Multiple scholarships will be awarded based on available funds. Award amounts will be from $1,000 to $2,000.
Eligibility Criteria:
Applicants for the Raiheem Winfield Memorial Scholarship must meet the following criteria:
Enrolled or accepted into an accredited undergraduate program in social work, psychology, or counseling.
Demonstrated commitment to advocating for mental health awareness and support.
Strong academic record and a genuine passion for making a difference in the lives of others.
How to Apply:
To apply for the scholarship, interested students should submit the following materials:
Completed application form.
An essay (500-750 words) detailing your personal connection to mental health advocacy and how you plan to contribute to this field.
Academic transcripts from your current educational institution.
Two letters of recommendation highlighting your dedication to mental health advocacy and your potential for impact in this area.
Remembering Raiheem:
Though Raiheem Winfield may no longer be with us, his love, legacy, and memories will forever reside in our hearts and minds. This scholarship is a tribute to his remarkable spirit and a reminder of the importance of addressing mental health issues with empathy and understanding. As we come together to honor his memory, we invite you to be a part of Raiheem's enduring legacy by applying for this scholarship and continuing his mission of spreading awareness and support for mental health.
Application Deadline:
All application materials may be submitted at any time to be considered for the Raiheem Winfield Memorial Scholarship.
For inquiries and application submissions, please contact [email protected], 757.346.5344.
Let us come together to celebrate Raiheem's life and ensure that his passion for mental health advocacy lives on through the generations to come.
"He loved hard, played hard, and fought hard, leaving an everlasting imprint on our lives."